Not the article you were looking for? Check the disambiguation page.
A Water Ninja is a penguin who has mastered the art of Card-Jitsu Water. This means that a penguin has defeated Sensei in Card-Jitsu Water. There were rumors about this long before the game Card-Jitsu Water came out. They are very similar to Fire Ninja and Snow Ninja, both of them who have mastered their element.
Becoming a Water Ninja
You become a Water Ninja the same way that you would become any other form of Ninja. These are the 4 steps: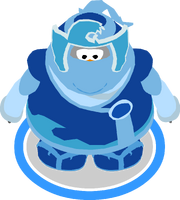 Dance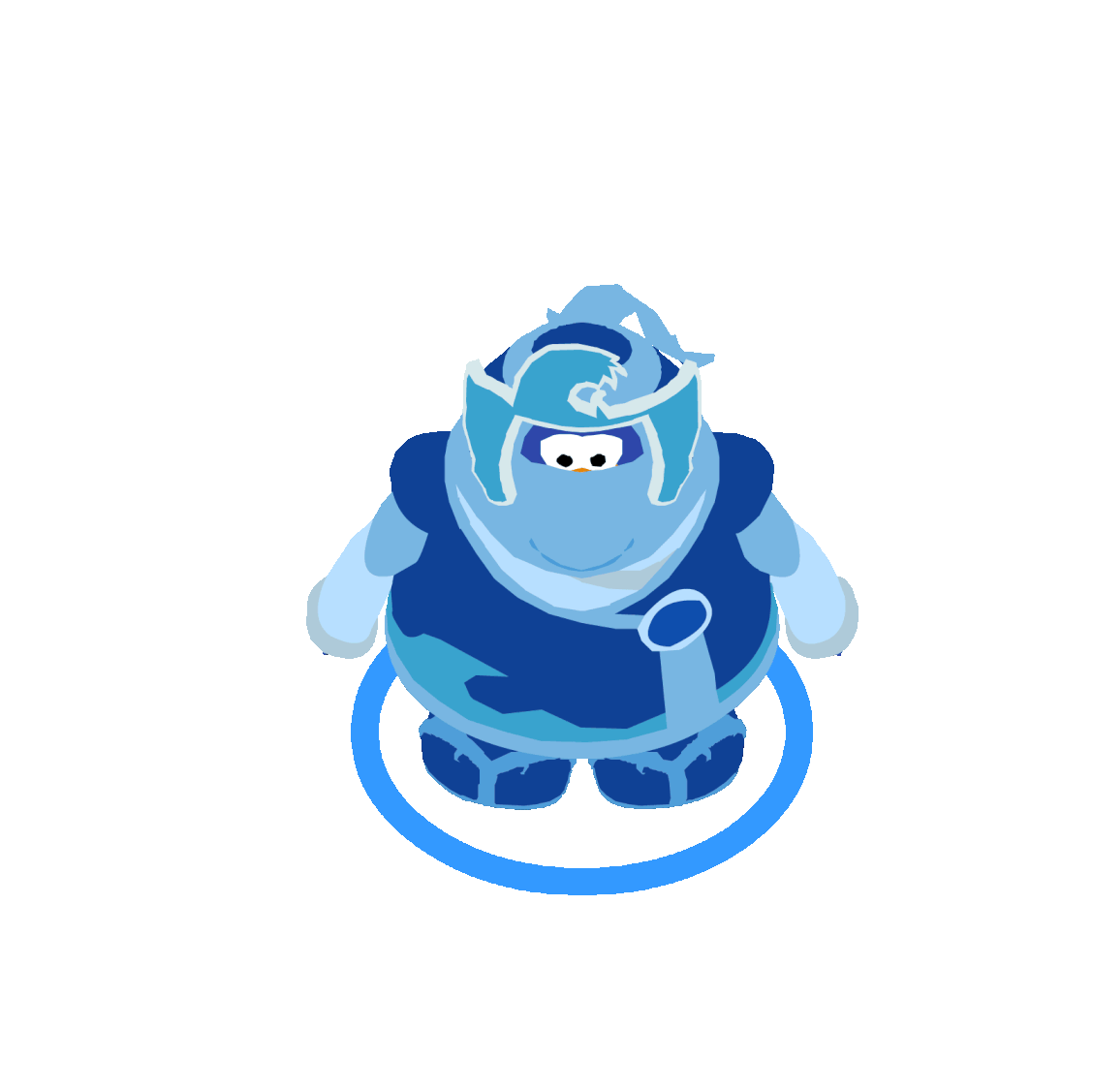 Press 'D' on keyboard or click 'Dance' on actions to raise your flippers in the air and to the right and two streaks of water will erupt out of nowhere and circle around you. Gather Water Ninjas anywhere where you can see the sky and dance to create a blue sky and make rain.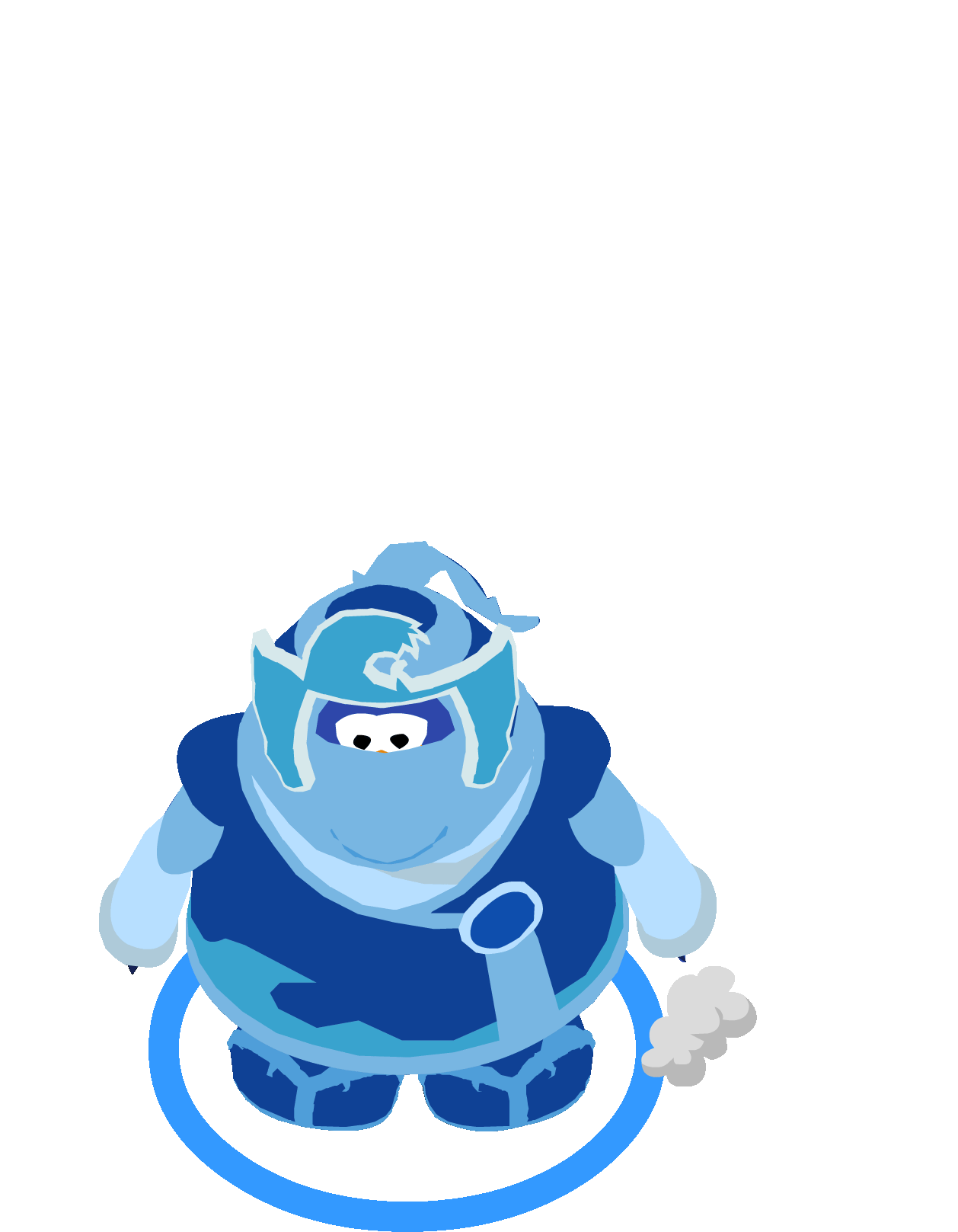 Press 'W' on keyboard or click 'Wave' and cloud will follow your flipper upwards until it reaches above your head. Once there rain will fall on you, and once it's gone, you will be invisible.
Gallery
Items
Other
See also
Ad blocker interference detected!
Wikia is a free-to-use site that makes money from advertising. We have a modified experience for viewers using ad blockers

Wikia is not accessible if you've made further modifications. Remove the custom ad blocker rule(s) and the page will load as expected.