113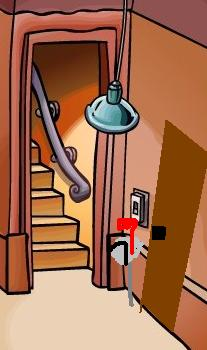 I try answer as many messages i can. Remember sometimes the mailbox will explode.
Photo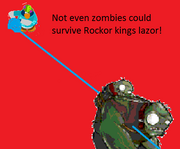 Welcome to the wiki, Rockor King! I noticed you uploaded a photo involving a Gargantuar Zombie and an Imp Zombie. I expect you play Plants v.s. Zombies too? Add me if you can on Game Center. I am Dr. Edgar George Zomboss. Reply if you want!
--

Ghetsis, the leader of Team Plasma.

01:22, August 14, 2012 (UTC)
Actually im not playing plants vs zombies. I just needed a zombie in my pic :3
InfoBox
How do you make an Infobox?--Greeny356 (talk) 19:40, September 26, 2012 (UTC)
Free items for all!
Dear user!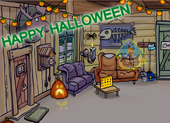 You were given a link that will allow you to win a free gift! The link will be only accessible as the Halloween Party 2012 starts. Please return on October 18, and pick up your free gift!
Click
Here
to win your free gift!
Ocean6100 (talk) 20:38, October 2, 2012 (UTC)
Surprise
Hello Rockor king,
I am doing a surprise with a gift a template. In order to get the surprise wait until the 10 October.
Click
Here
to win your free gift!
Cap123 (Talk)

09:02, October 4, 2012 (UTC)
Surprise!
Hey Rockor King! I made you a custom penguin, and one with the Rocky and CeCe background behind it! I hope you like it.  :)
See you around!
--Ocean6100 (talk) 13:50, November 30, 2012 (UTC)
Chat
Could you please come on chat now? --

Ooga booga! Me 1joshuarules. You contact me here. Grub! 14:16, January 25, 2013 (UTC)