Hello guys,
Club Penguin did new update again! They brought up a new furniture catalog!
This time there are many hidden items (you surely need so much money this time XP):
Field Ops
The 99th is here (Do you think something new will happen to the 100 field op?) ! It's in the Forest!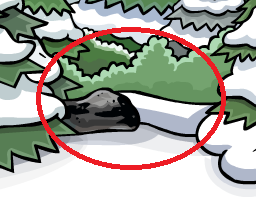 Others
The Fair 2012 is coming on September 20! Do you think anything special will appear in that party?
I hope you guys will comment telling me about those updates and your views of the upcoming party!
Ad blocker interference detected!
Wikia is a free-to-use site that makes money from advertising. We have a modified experience for viewers using ad blockers

Wikia is not accessible if you've made further modifications. Remove the custom ad blocker rule(s) and the page will load as expected.