It's been too long since I've done a blog like this! So here are Dot and Rookie updated into CP's new style without making them gross/pregnant/loopy.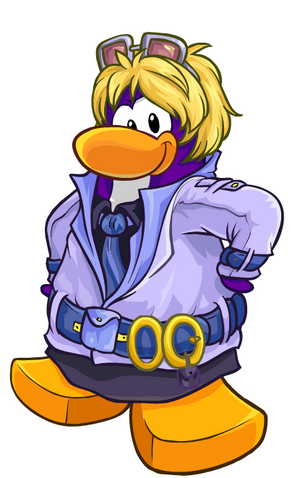 EDIT: Here is Herbert and Rory.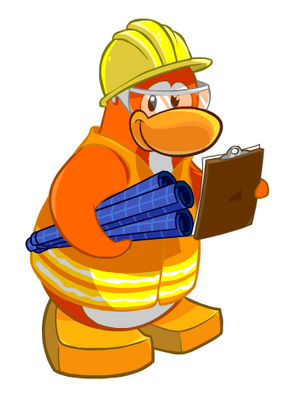 Enjoy! Jet Pack Guy is next! EDIT...AGAIN: Here is Jet Pack Guy! He didn't turn out as good as I hope. When we see a penguin in the news or a catalog with his clothes, I'll make a WAY better one.
Ad blocker interference detected!
Wikia is a free-to-use site that makes money from advertising. We have a modified experience for viewers using ad blockers

Wikia is not accessible if you've made further modifications. Remove the custom ad blocker rule(s) and the page will load as expected.