Hello guys! Yesterday CP twitter posted a picture of herbert with a wrench! They said it was a sneak peek for a new short! i cant wait guys! Heres the picture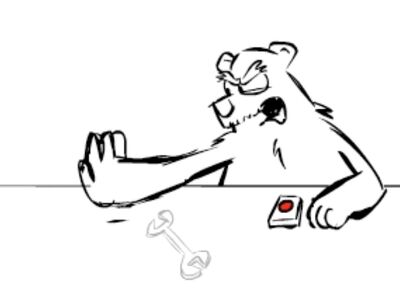 this must be related to the Puffles and klutzy with that button in 'dupstep puffle IT MUST BE SINCE THIS SHORT IS CALLED Puffle Trouble If you dont believe me go to CP twitter just google it! They said a sneak peek of the short will come today on theyre youtube channel so keep your eyes WIDE OPEN!!

Cya! ;) -Waddle467

UPDATE:THE SNEAK PEEK VIDEO IS HERE! WATCH IT BELOW
Ad blocker interference detected!
Wikia is a free-to-use site that makes money from advertising. We have a modified experience for viewers using ad blockers

Wikia is not accessible if you've made further modifications. Remove the custom ad blocker rule(s) and the page will load as expected.