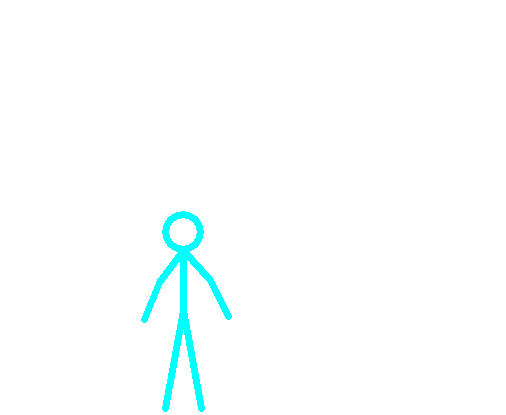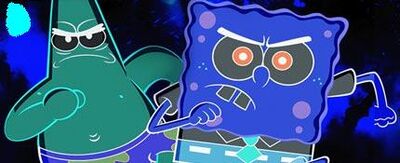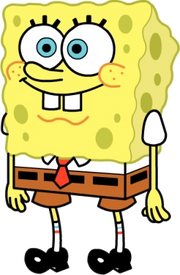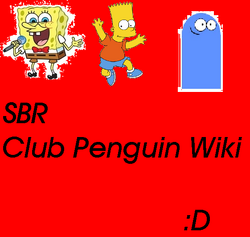 Hi! I'm Spongebobrocks09, or SBR09. I am currently a rollback and I do whatever I can to keep the CPW safe.
My Club Penguin name is 07sandy, and I have been obessed with CP since 2005.
My accounts are Club Penguin, Star Wars.com, iCarly, NBA.com, NFL.com, and a bunch more.
My favorite TV shows include The Office (now my fav), Spongebob, iCarly, The Simpsons, and The Troop.
My favorite movies are the X-Men movies, Nacho Libre, Star Wars, and my all time fav is Good Burger.
Videos
Hey guys. All of these videos are completely appropiate. So no cusses, no bad anything. Enjoy!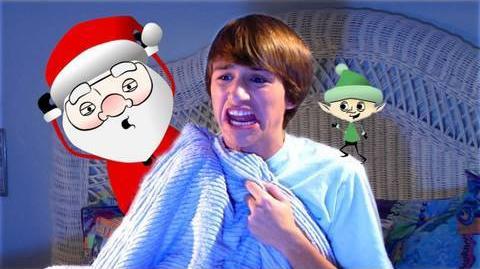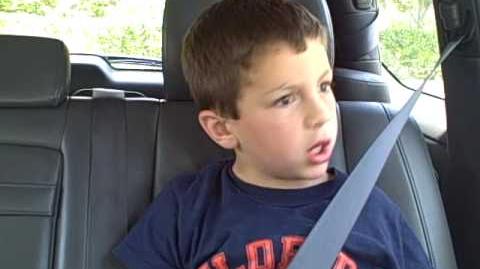 Polls
My Templates
| | |
| --- | --- |
| | Spongebobrocks09 is requesting to become a Sysop! Vote here to say if Spongebobrocks09 should become a Sysop! |
| | |
| --- | --- |
| | I, Spongebobrocks09, voted for Sith Cub to become a Sysop! |
I, Spongebobrocks09, have 400 ú at Merbat's and Ratonbat´s shop. I have requested 2 things till now
| | |
| --- | --- |
| | This user has finished school and is now on summer vacation! Hooray! |
This user wants to get paid for being a Ninja!
This user is a member of TEAM-P.
My editing Templates
My Pictures
My Awards
Editing