The Island Adventure Party 2010 was a party in Club Penguin that was built upon the Adventure Party. There was a mermaid cove area, a ship battle room, and a treefort. The free item was the Pirate Bandanna. Rockhopper and Yarr also returned to Club Penguin on June 21[1] and there was a scavenger hunt.[2] It started on June 17, 2010, and ended on June 27, 2010.
Free Items
Trivia
Gallery
Sneak Peeks
Login Screens
Construction
Room
Banners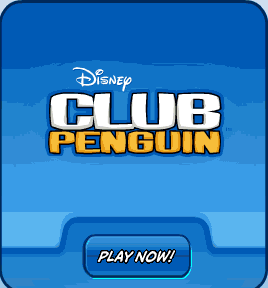 See also
SWF
References
Ad blocker interference detected!
Wikia is a free-to-use site that makes money from advertising. We have a modified experience for viewers using ad blockers

Wikia is not accessible if you've made further modifications. Remove the custom ad blocker rule(s) and the page will load as expected.