Home
Talk

76
8,839pages on
this wiki

Explore

Club Penguin News

add

-

old
Hello everyone!

The Frozen Fever Party has begun and a "new quest" has been added to the island, and I came here to show you how to solve it. (Like you would really need to know how.)

First of all, whe…

Read more >

Hello everyone!

Today is Haiku Day, and Sensei decided to commemorate with everyone!

Down here you can see some meet-up times.




Remember! You can check the Clock Tower in the Snow Forts for the correct t…


Read more >

Hello everyone!

The Puffle Party started and PH will be visiting the island. Down below you can find where to find her. Remember that times listed here are in Penguin Standard Time. Check the Clock T…

Read more >
Penguin of The Month

vote
We have a winner, chosen by our voters! Our Penguin of the Month is Hey.youcp, winning with 4 overall votes! Congratulations!

Featured Image

vote
This month's picture:
---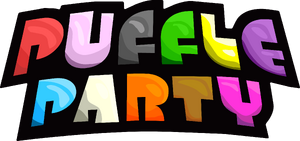 Template Team
The Template Team is a small group of users from the wiki that helps users create templates, design user pages, and much more.


You can view the team's page Here, where you can ask for help in almost anything you need.

Check out these pages

Current Field-Op old

Free Items
A list of free items from the party can be found here.

Weekly Polls
Weekly Poll
What is your favorite song from Frozen?

Other Items
Site News

add

- old
Hey Everyone! :)

As you know, our Wiki has it's very own Facebook Page that is managed by …

Read more >

Hi everyone,

Before starting with the wiki matter, I would like to wish everyone a happy n…

Read more >

Hello CPW users,

After a discussion by the admins on the ultra-secret admin wiki (see here…

Read more >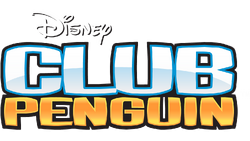 Club Penguin™ is a registered trademark of Disney Online Studios Canada Inc. The Club Penguin Wiki is in no way affiliated with Disney, or Club Penguin itself.