Club Penguin Wiki:User Awards 2009
Talk

4
6,419pages on
this wiki
Community Page
This article is a page for the Club Penguin Wiki's community. Have fun editing!
Welcome to the 2009 Club Penguin Wiki User Awards!
Hi, and welcome to the 2009 Club Penguin Wiki User Awards. Here, you can vote for your favorite user in the following categories:
Best Edits (lots of high quality edits)
Nicest (just plain nice)
Most Expirience (lots of wiki expirience and long time editing)
Friendliest (welcoming)
Best Ideas (smart and fun ideas that make this wiki better!)
Edit the following image, save it as something different then it is now, and upload it. Check off the boxes in which category you think the user is best in.
NOTE: You may not vote for yourself in any categories. If you do, then your vote will be removed.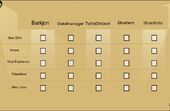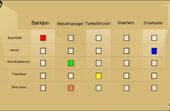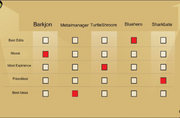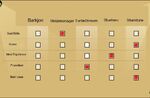 Staffan15
Edit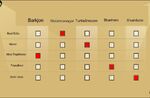 Sharkbate
Edit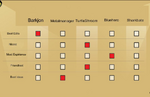 TurtleShroom
Edit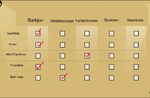 Steelers Fan11
Edit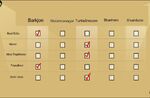 Pingali Moi
Edit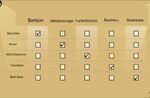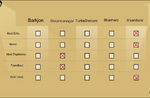 Alxeedo111
Edit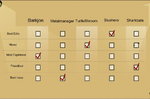 Bigbird96
Edit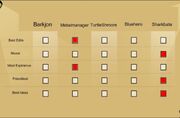 Yorkielvr333CP
Edit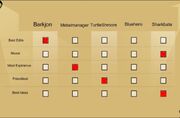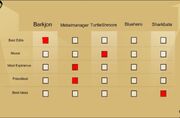 The Votes Are In =
Edit
Now...the moment most of you have been waiting for...the total votes!!!
Metalmanager: 15 total votes
Sharkbate: 15 total votes
TurtleShroom: 13 total votes
Bluehero: 6 total votes
Barkjon: 13 total votes
WINNERS: Metalmanager and Sharkbate!

And for the categories:
Best Edits winner: Barkjon!
Nicest winner: TurtleShroom and Sharkbate!!
Most Expirience winner: Metalmanager!
Friendliest winner: TurtleShroom!
Best Ideas winner: Sharkbate!